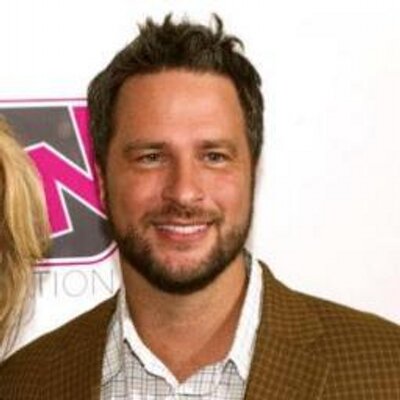 Wade Floyd Founder of CoachTube.com shares his unending desire to help coaches and players succeed around the world
Definition of Coach
Taking someone to their maximum potential no matter where they are. Remember to look at yourself, not them to figure out what you need to do to help them get better.
Coaching Why
Everybody coaches for a reason to make an impact, to make a difference.
To provide a platform for coaches to be able to share their knowledge with anyone who has an internet connection
Thought for the day
No one can make you feel inferior without your consent – Elinor Roosevelt
Don't think Just Work and things usually work out
There are two types of people in this world, one that looks for an excuse and one that look for a way
Failure
Was a sales person for a summer selling book and absolutely stunk. He went back the next year and eventually broke sales records for the company. He learned what not to do and shared it with the people on his team
Fundamental 4
Listening, stop listening to your self talk and truly listen to what your players are saying
Practice plan
Take each one of your players on a walk ask questions and listen
Coaching Tool Box
CoachTube.com – a great tool for coaches to learn from other coaches no matter what the level. Online learning for coaches from all sports.
Book Recommendation
How to Have Confidence and Power in Dealing with People – Les Giblin
Contact
Cupon code Clipboard to get 30% off your first course